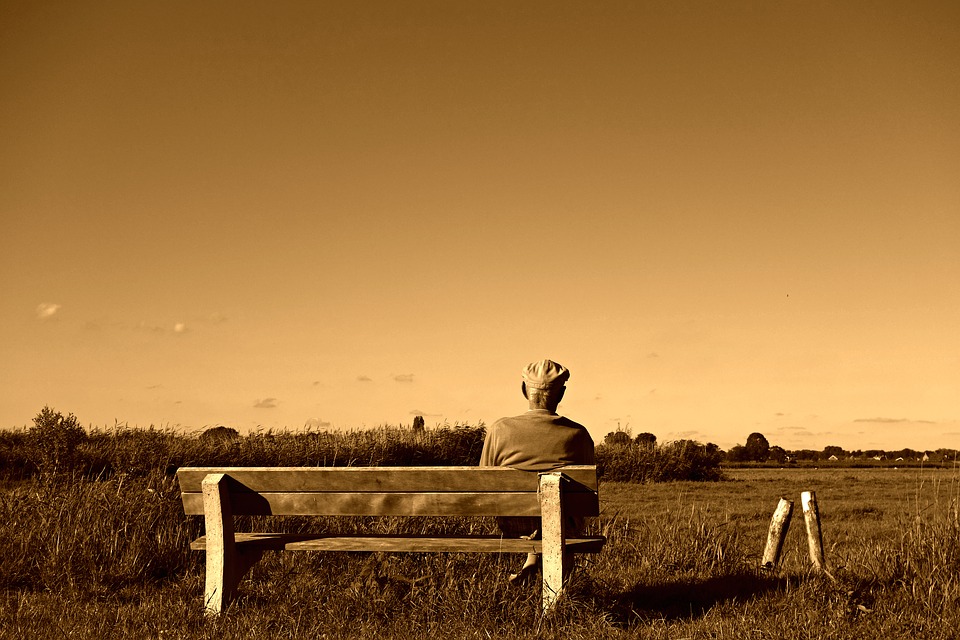 Standard Life also highlighted the problems of levelling down, which it said were not addressed by the DWP's report. It claimed that due to the current economic conditions, many employers plan to pass the cost of the employer contribution on to the employee through lower pay rises or even pay freezes.
A spokesman said: "Where employees end up paying the whole 8%, the advantages from saving are less clear, particularly for those in high risk groups such as older workers, and those receiving housing and council tax benefits."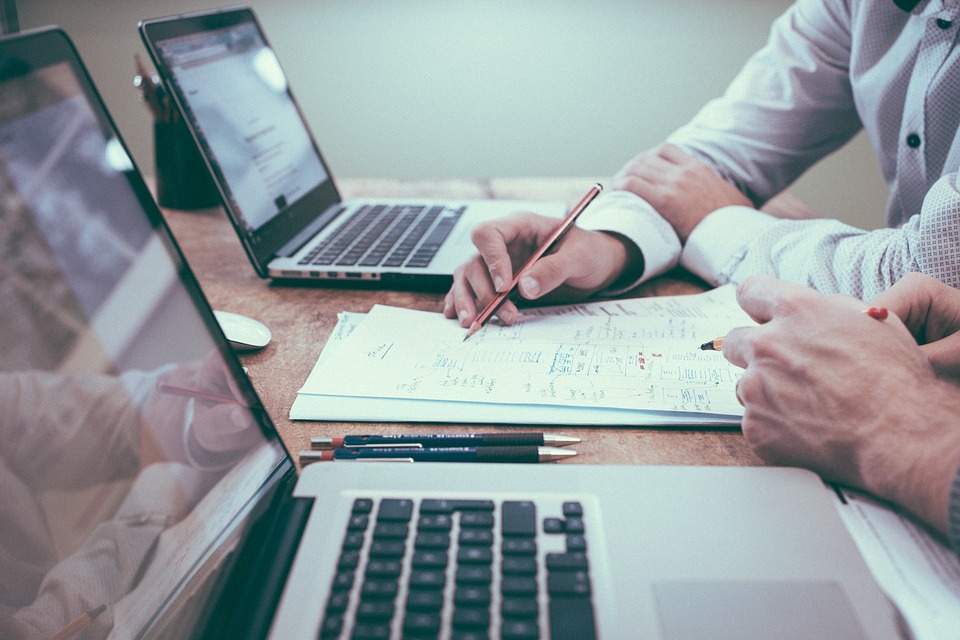 Some people were more positive about the report, saying that positive figures on retirement savings would help members engage with the new reforms.
Rachel Vahey, head of pension's development at AEGON, said that the report highlighted "a fantastic opportunity to educate people on the value of saving for their retirement", and added that saving for retirement should be "an instinctive, positive choice, rather than a decision to be struggled over".