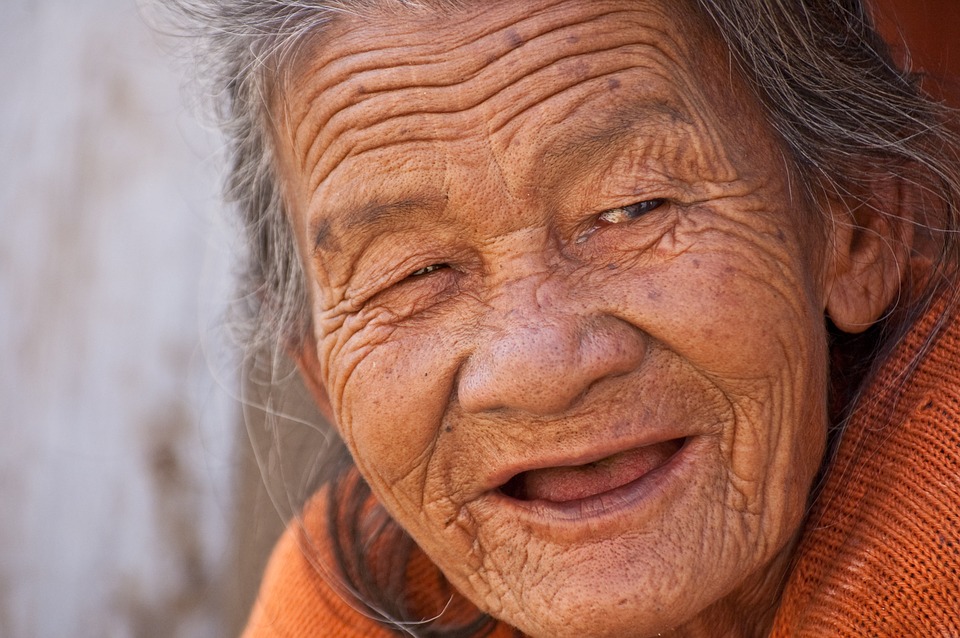 Industry divided on DWP report
Industry divided on DWP report
Low earners could lose out on potential savings when auto-enrolment is introduced in 2012, according to several industry experts.
The warning comes in response to the Department for Work and Pensions' report into the implications of the government's pensions reforms.
The report said that over 70% of savers can expect to get back more than twice the amount that they put in and over 95% will see an increase on the value of their savings.
Pensions minister Rosie Winter ton said the report makes it clear that most people will be better off in retirement, and that the government is right in continuing with auto-enrolment and personal accounts.
The report claims that "there is no readily identifiable group in the working age population whose members cannot, on average, expect to gain back what they put into a pension".
But some say that the government has failed to address those who will be worse off, and that it is "trying to sweep the means testing issue under the carpet".
John Jory, chief executive of B&CE Benefit Schemes, said: "We are disappointed that the report does not appear to adequately address the issue of means testing, which has been a huge barrier to saving, and its interaction with auto-enrolment.
"[The report] is of no consolation to the significant minority who will actually be worse off at retirement because their small pension fund will have disqualified them from benefits that they would otherwise have received."
John Lawson, head of pension's policy at Standard Life, said that means-tested benefits should be scaled back, and that the government should clarify what people can expect from the state when they retire.
Click here for more infromation